Products
All Smart Fences products
The range of products offered by Smart Fences is ideal for the construction of any type of horse enclosure. The modular structure of the fence, the different types of gate and the most modern fixing systems allow us to customize the fences and adapt them to the needs of the customer.
HORSE FENCES AND ALUMINIUM GATES
The fencingOur aluminium fence largely meets the essential characteristicsor the perfect horse fence:SafeIt consists of aluminium poles and crosspieces with rounded shapesthat ensure the safety of the animal. The wide and well-visible polesare percei...
Go to page
Dimensions of your fence (without gate)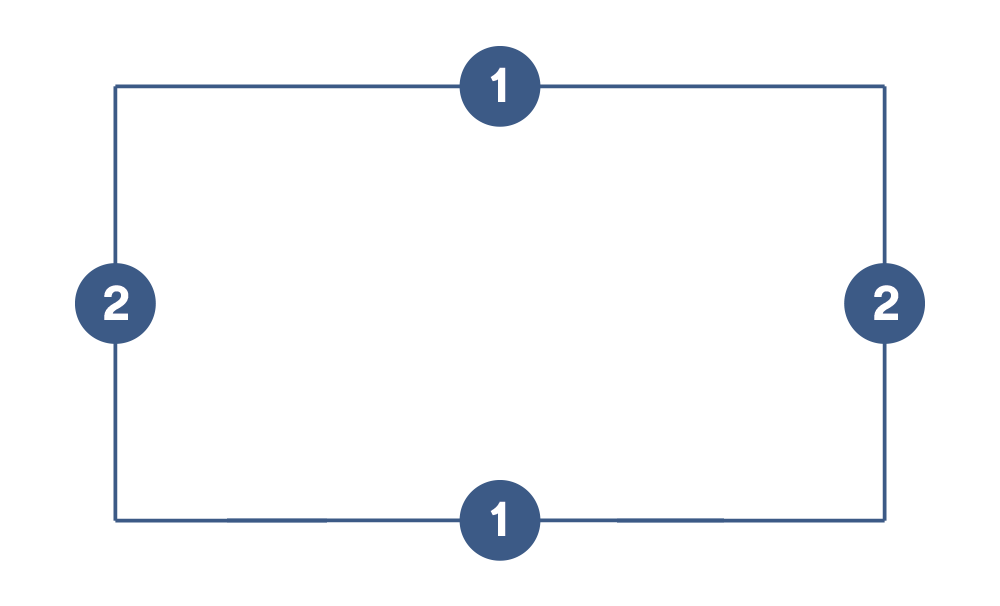 Dimensions of your fence (with gate)