WHO WE ARE
EQUESTRIAN FENCING AND EQUIPMENT
Smart Fences was born from the idea and skills of ​​the entrepreneur Rodolfo Frangi in the field of aluminium profile processing, since the 80s. The initial activity covered various sectors, from industry to fashion and furniture, where technical and aesthetic skills were continuously improved. Expanding and increasing the product design, engineering and production, the company quickly became a market leader in the mechanical sector.
In the same years Mr. Frangi got passionate about the equestrian world, taking part and winning several Conformation and Pleasure Competitions with his own horses. He realized that his horses needed more suitable structures to move freely and be trained, he began to design fences of the same size as the ones used in the competition fields.
The first fences were made of wood, but soon he realized that, due to exposure to weathering and the typical vice of horses to bite and swallow flakes of wood, wooden structures needed continuous fixing and replacements. Ingestion of this material also entailed discomfort and colic, and often required veterinary cares.
It was then that Mr. Frangi decided to design and manufacture equestrian fences completely made of aluminium - extremely familiar material to him. With no sharp edges, covered in white epoxy powder, easily visible by horses. These fences are equipped with an interlocking mechanism that facilitates assembly and remains outside the structure.
Praised by veterinarians, equine dental technicians (EDTs) and farriers, Smart Fences stand out in the market for their innovation and durability over time.
---
Dimensions of your fence (without gate)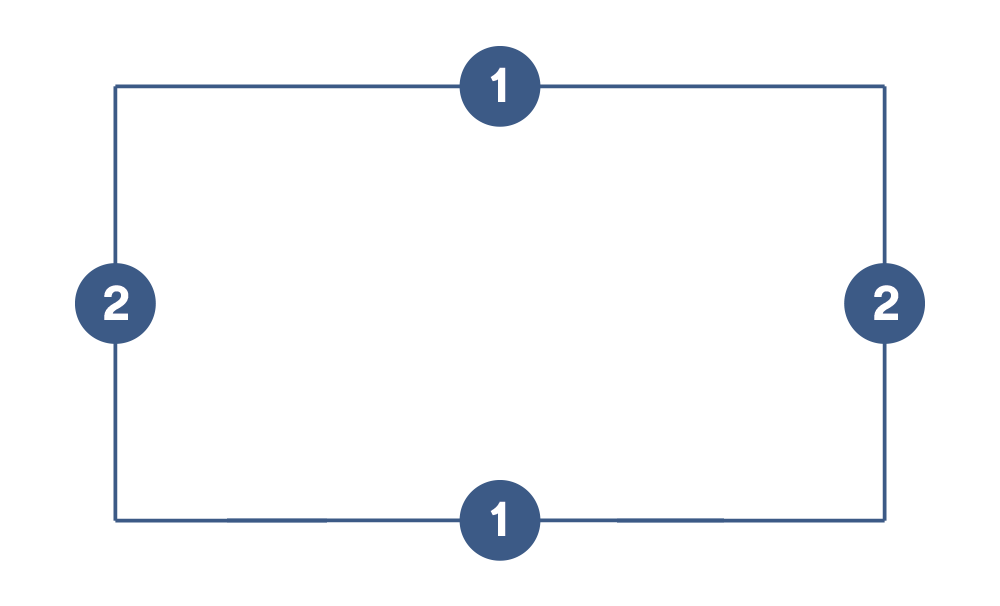 Dimensions of your fence (with gate)