Quick Fences
After the success of Smart Fences (the fence with alternating rows), we decided to create Quick Fences.
A new fence always modular covered in epoxy powder.
The novelty of Quick Fences is its new configuration of continuous slats, available with both two and three slats, which ensures an unmistakable elegance.

HORSE FENCES AND ALUMINUM GATE
STRUCTURES PAINTED WITH EPOXY POWDER

Fences
Our aluminum fences amply meet the basic features for ideal horse fencing:

Safe
are composed of aluminum posts and crossbars with rounded shapes that ensure the integrity of the animal.
The wide and clearly visible stalks are perceived by the horse as an obstacle with which not to be measured.

Resistant
Structure and dimensions are designed to withstand the impact of the horse in support.
In addition, the use of epoxy powder coated aluminum guarantees decades of resistance to weathering at any latitude, and requires no maintenance.
Simple
The fence is also extremely easy to assemble.
This makes it ideal for both continuous use and temporary overnight or event enclosures.
The modular structure allows you to resize or expand the size of the fence, divide it into smaller paddocks or create an opening in any position.
The structure as designed does not require any maintenance and is resistant to weathering caused by wind, water and snow.
The Gate
Together with the main product, you can combine the aluminum gate, with the same design of the fence, to ensure structural continuity and aesthetics.
Hinged on a fence post, it is stable and sturdy, opening both inwards and outwards up to 110°.
It has opening and closing latch or bolt.
Unlike other types of fence, our gate once mounted remains unchanged over time.

Assembly instructions
Dimensions of your fence (without gate)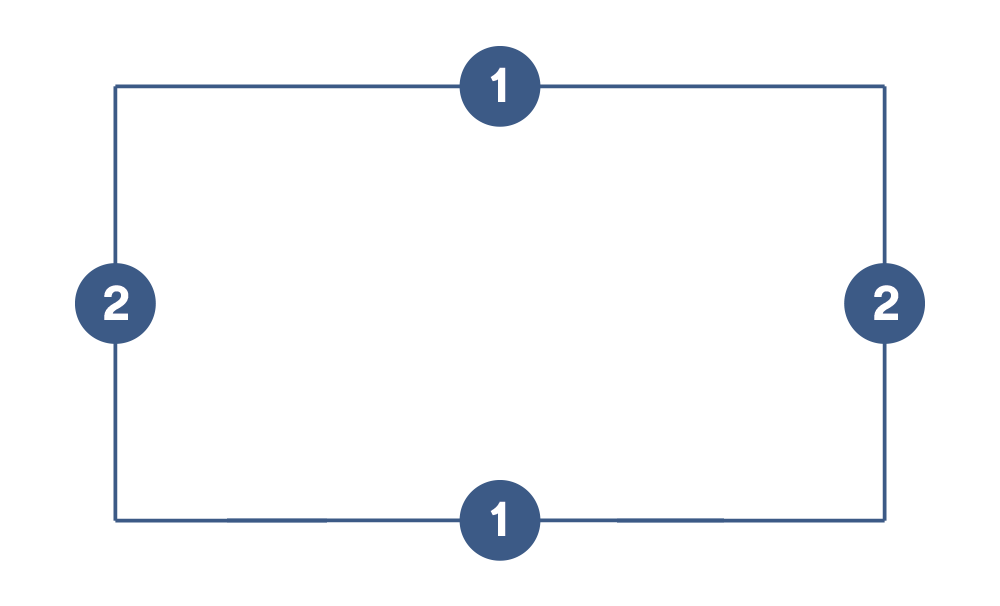 Dimensions of your fence (with gate)